[Notice] DDNS Server Maintenance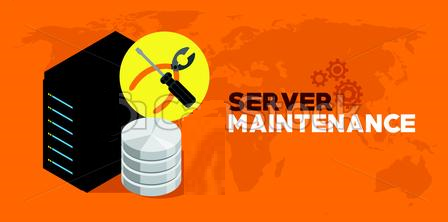 GeoVision will carry out DDNS server (dipmap.com) maintenance from November 23, 2020 (08:00 AM) to November 27, 2020 (12:00 AM), Taiwan standard time (UTC+8). During this period, the service of the DDNS server will be suspended, including the IP address update of registered DDNS hostnames.
Depending on the progress of maintenance work, the maintenance time may be extended.
We strongly recommend you register a new domain name on GV-DDNS V2 (gvdip.com) to continue enjoying the complementary DDNS service provided by GeoVision.
We apologize for any inconvenience this may cause you. If you have any questions, please contact our support team: support@geovision.com.tw